Before you hire an accountant, check in with us first!
Will this accountant be good for my business?
This is the question you have to ask yourself when searching for a suitable accountant. Whether you are a sole trader just starting out or a small business looking to 
change your accountant
, make a list of the plus points from their services offered. Check reviews on any potential accountant, take a look around their website for case studies or search Google for any online reviews from previous clients.
Don't settle for a cheap service
Service to your business shouldn't be compromised, not matter how low the cost of the accounting package. Having the right advice on board and making sure your business records and dealings with HMRC are all in order, are key to a successful business. Therefore make sure you fully research any accountant before you engage their services.  You can sometimes be distracted by the low cost of the accountant and jump straight in, take time to see exactly what is on offer for the price.
All the latest news
Here at Cheap Accountants we bring you the latest stories and advice on accounting news that might affect your small business. Updates from HMRC that could possibly save you time and money, also we introduce you to cheap accountancy companies offering an affordable reliable online service. You can keep in touch with us via our Twitter account and check back regularly to our blog page which will house all of our news updates.
Grab a quick online quote from an accountant now
Get a quote
Latest news
The best time to enlist the expertise of anyone who can help your business, is when you simply don't have the skills to do it in-house. That said, there's a […]
They may never make it onto your Christmas card list. They probably won't ever end up sharing a bottle of wine in your living room. But, having a great relationship […]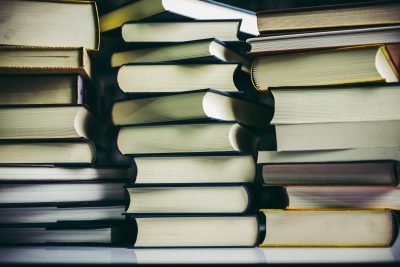 The resources that are required to run a business can usually be separated into a handful of categories.
See all our news