Running a business is time consuming and complex, dealing with the marketing aspects of a company, dealing with clients on a daily basis and managing a workforce. In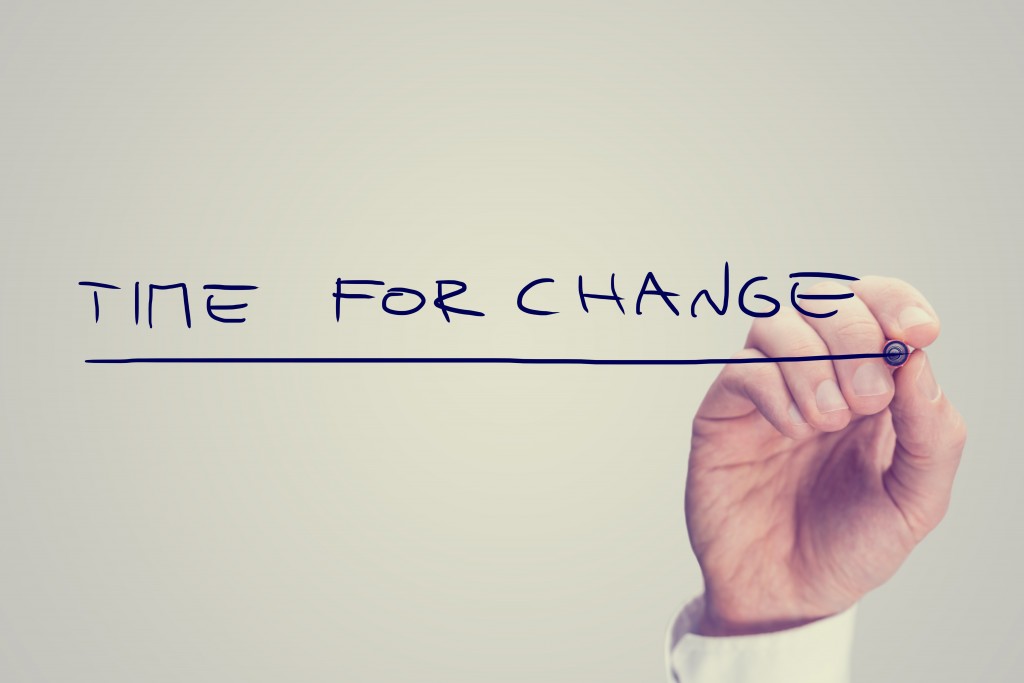 addition to the daily duties a business owner or manager is responsible for the financial aspects of a company, including dealing with payroll, completion of administration for HM Revenue & Customs and ensuring all current regulations are followed.
An accountant would typically be responsible for the administration of a business, although a number of businesses try to deal with the management of their company in house. But what if your accountant is just not up to scratch and you want to change to a new accountant?
Changing to a new accountant is straight forward and your new chosen accountant should deal with it all. Once you have made the switch, they will contact your old accountant for all your records and deal with the transfer. So it's all easy enough, even more reason to find a more cost effective accountant who can offer you more.
Below we have outlined what you should be looking for in a new accountant service – if you're not happy with your current service make that change!
Make the change – what a new accountant will do for your business
A reputable qualified accountant is the backbone of any business, establishing and maintaining financial records to add value and accuracy to a business. The business records are used to measure the success of a business, proving to be crucial for HMRC, managers and potential investors. The role of an accountant covers numerous aspects of a business, leaving the owner or manager free to concentrate on other areas of a business.
An accountant will examine the business records on a regular basis to identify areas where performance is not as it should be, identifying potential problems. The financial transactions which take place within a business are recorded and are used in the financial forecasts of a business.
An accountant will utilise the appropriate accounting system for a business so that the accountant can identify the future status of a company. The current financial state of a business is used to forecast for the future and an accountant will give advice for improvement.
To do this an accountant maintains accurate records for a business in a timely manner. Invoices and other administration are completed on a regular basis so that any problems are immediately spotted before they can become more serious and create difficulties for the business.
Planning is vital for the success of a business, allowing for the implementation of strategies before problems occur.
Accurate record keeping in a timely manner is crucial for a business to be able to secure financial backing from either banks or investors. Accountants will deal with all aspects of record keeping and completion and submission of all forms and documents.
This will ensure that the correct amount of tax is paid in a timely manner, avoiding penalty charges and interest on late payments. The role of an accountant is also to legitimately reduce a tax bill, which includes tax reliefs, allowances and claiming for expenses.
Accountants are aware of which tax reliefs, allowances and expenses are appropriate for each business, as various rules apply. Any business owner which isn't aware of the various expenses which can be claimed or tax reliefs will find themselves paying far more tax than necessary.
An accountancy will use their knowledge and technical abilities to improve the overall development of a business, working together with the business owners or managers to achieve overall success.
If you feel your business is suffering because of a low standard accountant service or you think that you are being over charged, change your accountant. It's quick, easy and there are lots of options out there! Start by getting a quote from our website!