Just starting out
At the very beginning of any new venture, budgets are tight and every penny has to count and make a difference. This normally doesn't leave much of the budget to allocate to your business accounting. However help is at hand, with the emergence of online accountants there are lots of low cost accountant options around. Not all may suit your circumstances or your business model, so finding the right accounting service that suits your business needs is crucial.

Does low cost mean poor service?
Service to your business shouldn't be compromised, not matter how low the cost of the accounting package. Having the right advice on board and making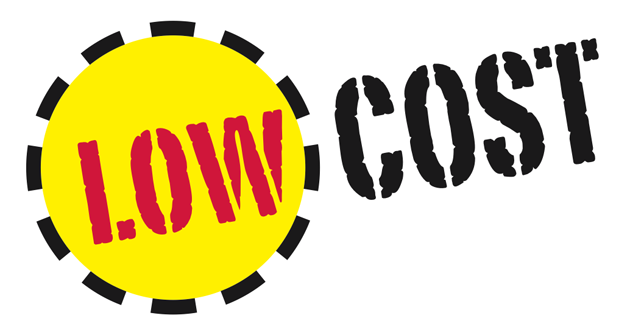 sure your business records and dealings with HMRC are all in order, are key to a successful business.

Therefore make sure you fully research any accountant before you engage their services.  You can sometimes be distracted by the low cost of the accountant and jump straight in, take time to see exactly what is on offer for the price.

Will this accountant be good for my business?
This is the question you have to ask yourself when searching for a suitable accountant. Whether you are a sole trader just starting out or a small business looking to change your accountant, make a list of the plus points from their services offered. Are you looking for an accountant that you can go and see face to face on a regular basis, if so find out where an online accountancy is based.

They could be based anywhere in the UK. Most businesses are happy to deal with their accountant over the phone and via email; working with an online accountant normally means you can take full advantage of a low cost service as they don't have as many overheads.

Checking to see if an accountant has worked in your business area is also a good idea. If you work in a niche sector it is advisable to work with an accountant who has had clients in a similar environment and they know the best way for your business to work. Check reviews on any potential accountant, take a look around their website for case studies or search Google for any online reviews from previous clients. Another area to check is social networks. Will your accountant be accessible outside of their website, via Twitter or Facebook for instance?

With proper research and shopping around you can easily get a low cost accountant that is going to be great for your budget and also for your business.